Introducing
Silken Favours
Silken Favours' hand drawn prints take the cutesy and the kitsch and warp them to compose modern pieces of silk artwork that can be worn, sat on and treasured forever.
Our Story
Vicki Murdoch Creative Director and Founder of Silken Favours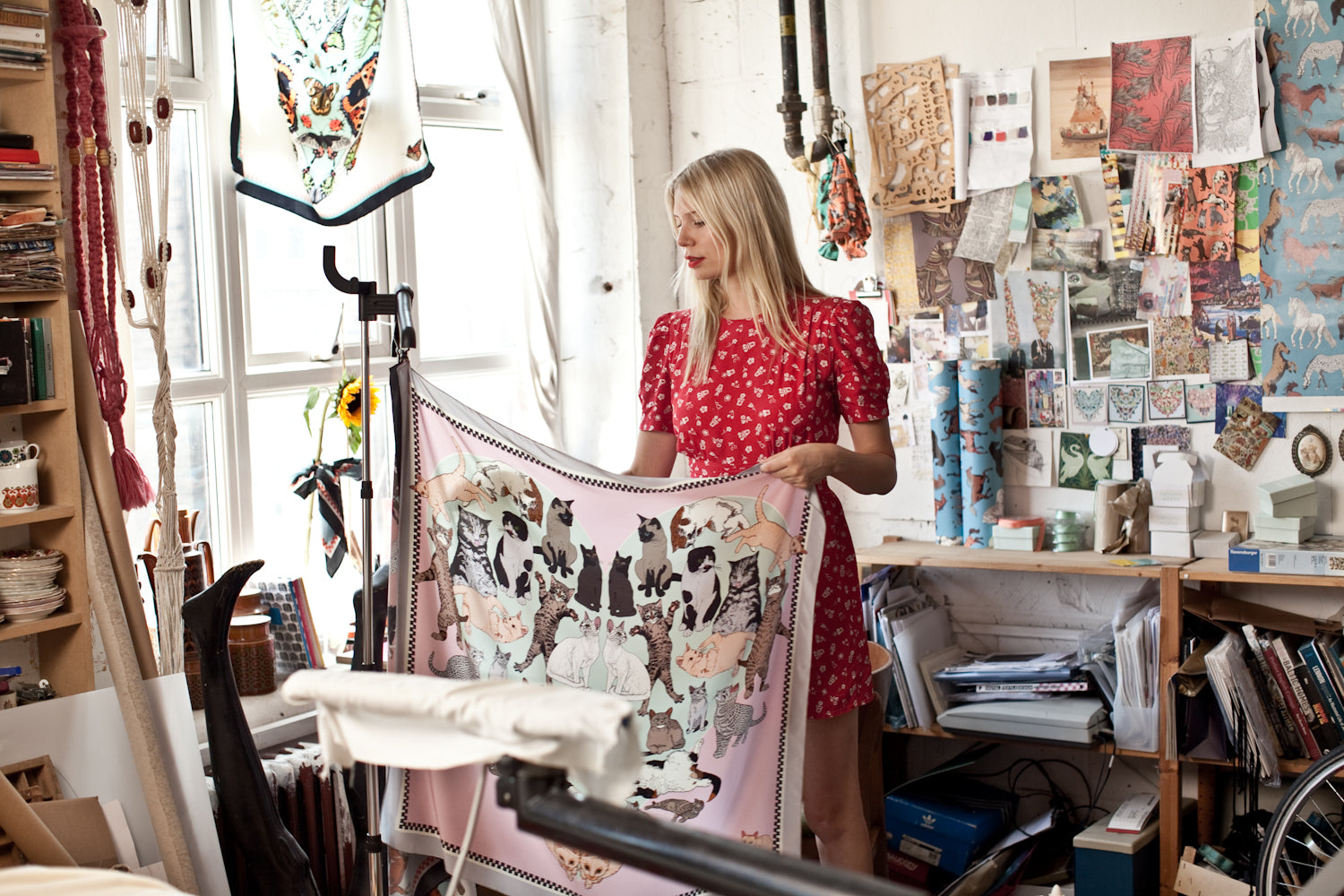 FEATURED IN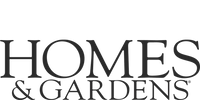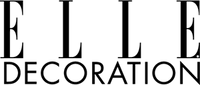 "

I'm so glad to have discovered your designs, your cushions decorate the rooms so much it seems that the fields are blooming inside the house

"
"

I love your scrunchies, so pretty and practical. I work in a hospital and I literally tie my hair back in one of your colourful scrunchies everyday. They have started many conversations! Who knew a hair scrunchie could bring so much joy! But your very much do.

"
"

I just wanted to say how beautifully packaged it all was. The cut of the shirt is so flattering and the materials and pattern are just stunning. This will be a well loved piece in my wardrobe for a very long time to come.

"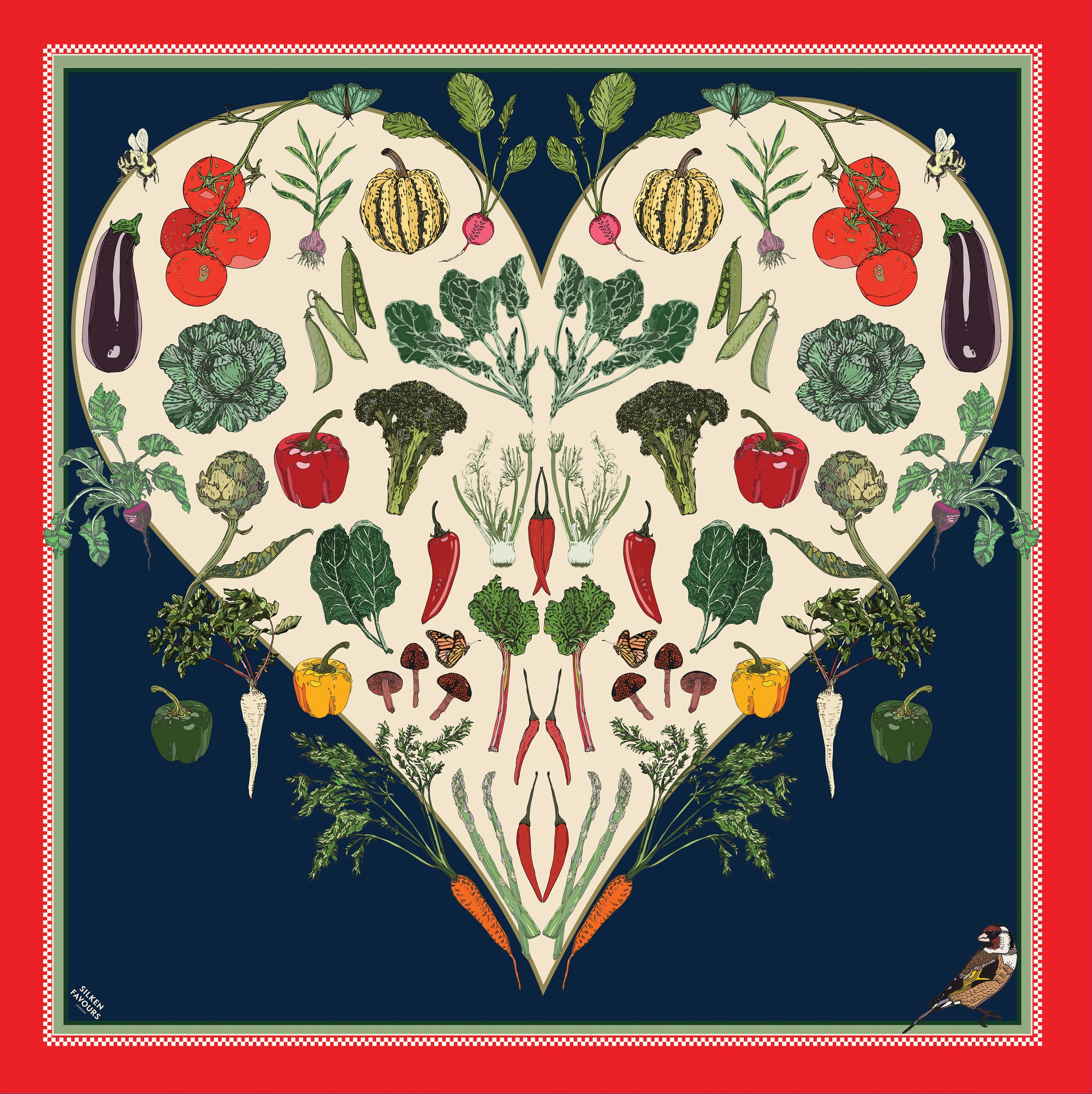 United Kingdom
All of our products are proudly printed and made in Britain, using the best quality fabrics and printing techniques.
No waste
We operate a no waste policy, where our products are not discarded or discontinued each season and we turn all off cuts into smaller products such as scrunchies, eye masks or notebooks.
Low impact
Our items are either made to order or produced in small quantities aiming to reduce our impact on the planet as much as possible.
Designer
Each design is original and illustrated by Vicki Murdoch using just pen and ink, the designs are then scanned and the composition and colour created in Photoshop.
British Manufacturing
We work with U.K. based manufactures and suppliers who we have worked with since starting the company over 10 years ago.
Recyclable
All of our postal bags are now fully recyclable or biodegradable.